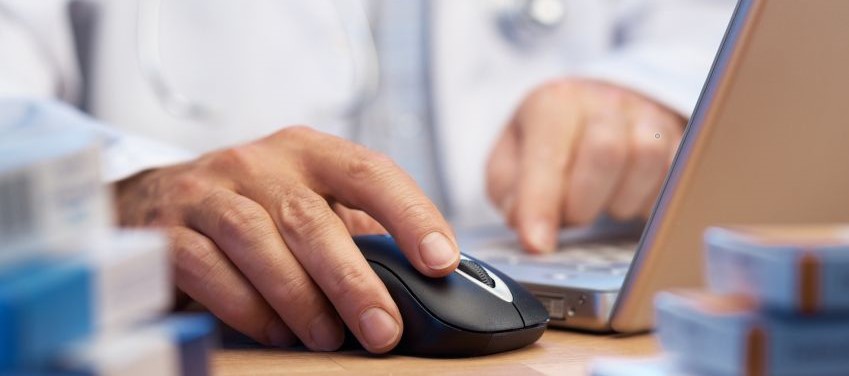 On this page you will find answers to the questions our customers have asked. Still, if you haven't found the information needed, contact us via phone or chat. We will reply within the shortest possible period of time.
How can I place an order?
Please see the section "How To Order".
Should I show a prescription to buy drugs from your website?
No. Still, getting a prescription from your doctor is a must. Self-treatment is associated with a whole range of risks. To select a suitable product, one needs to take into account the characteristic features of the course of the disease, all the concomitant diseases, drug interactions and other details. No doubt, to manage to do that, one needs to have specialized education, as well as experience. That is why we highly recommend our users to have consultations with their physicians before starting treatment courses.
How to choose a suitable medication?
Stick to the prescription. If you face any difficulties, contact our support team.
What if I cannot find the drug prescribed?
Our online pharmacy offers hundreds of products. Still, there is a small risk that we do not have the product you need. In such a case, contact us, and we will make every effort to add it to our assortment in the near future. Sure, we will inform you about that.
What are generics?
These are the copies of popular medicines that are similar in formula.
How do I know that it is a generic?
It is clearly indicated on the page of each product.
Why are generics so cheap?
Such products are produced after patents on original drugs expire. Manufacturers do not need to invest money in researching, testing or advertising, since the original producer has already done that for them. Sure, such economy contributes to the reduction in prices. In addition, generic medications often come from developing countries, and, as you have probably heard, production costs are much lower there.
Are generic drugs safe and effective?
Sure. The reduction in price is not associated with quality issues. Companies producing generics follow the same quality standards. One should also note that our experts check the certificates every time we start working with a new manufacturer.
How to choose generics?
In some cases their names differ from those of original products. So, it is advisable to focus on the names of active ingredients. If you need any assistance, feel free to turn to our support service.
Why do you offer such low prices?
First of all, one should note that, due to the governmental regulations, in Canada prices are up to 90% cheaper that in the USA. So, if you are an American, you may be embarrassed with the difference in costs. In addition, running an online business requires much less money, and that also contributes to the reduction in prices.
Is it safe to buy drugs online?
People have been buying all sorts of things online for many years. So, there is nothing to worry about. To protect our customers' personal data and money, we use the latest technologies available. We have been working on the Internet for years, so we know how to deal with risks associated with online shopping.
Do you work legally?
Sure. So, our customers are fully protected by law.
How can I pay for my medicines?
Please, see "Payment Methods".
Can you send medicines to my country?
Yes. We operate worldwide.
Do you ship to the USA?
Yes, we do. As for the legal issues, the importation of drugs is prohibited in the USA. But, according to the "non-prosecution" policy of the FDA, if you buy drugs for personal use only, you won't be punished. Still, keep in mind that it is highly recommended to order medicines for 90 days maximum.
When will I get my package?
It depends on the shipping method. You will be informed of the time limits when you place an order. By the way, you can also track your order on the corresponding page of our website.
Can you keep the information about my order private?
Sure. That's one of the biggest advantages of online shopping. We will not indicate any information about the medicines you take in the bill or on the package, so that your neighbors or friends do not read it by accident.
Can I have a consultation with a pharmacist online?
Sure, we provide professional support 24/7. So, if you have any questions about your health or the medicines you take, feel free to phone us or to leave a message via the chat on our website.
I haven't found the answer to my question.
Please, ask it via chat or phone.