Aphrodisiacs in natural supplements for Erectile Dysfunction treatment
Natural aphrodisiac nutritional supplements can stimulate endocrine functionality, boost libido, and improve sexual performance. When using natural aphrodisiac supplements can help your ED? First and foremost, this practice will come with serious benefits for psychological ED. It often happens that psycho-physical discomfort, bad nutrition, anxiety, stress, and frustration take the lead, giving rise to real sexual dysfunctions that can undermine not only normal sexual activity but also the well-being and understanding of the couple.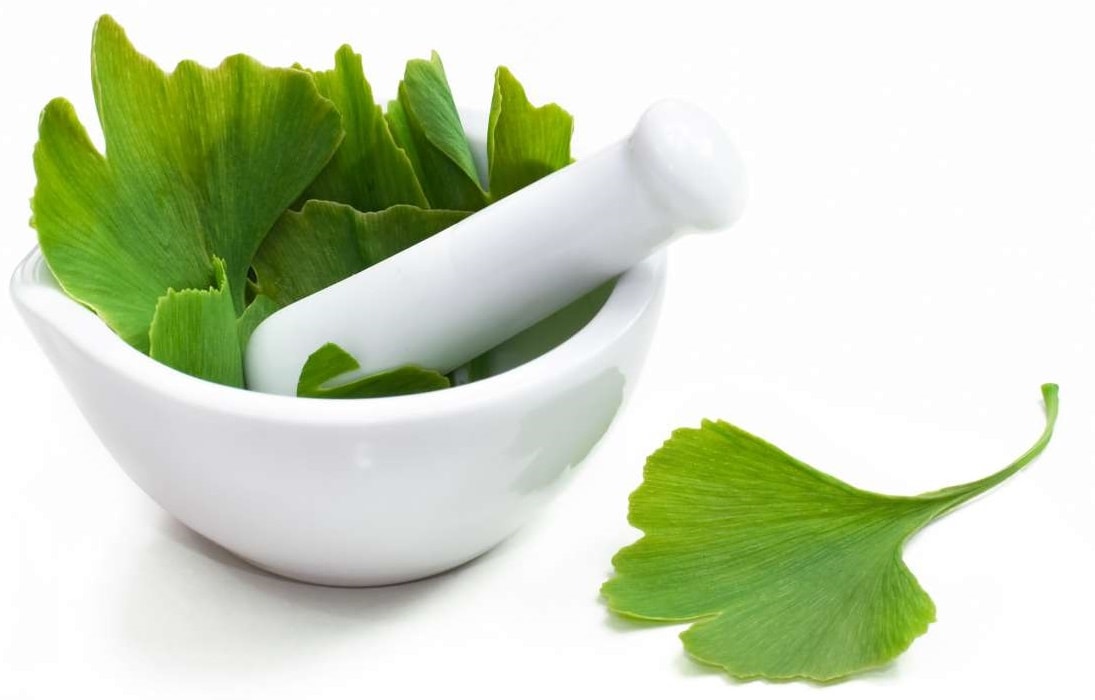 Quick fact: The term 'aphrodisiac' has very ancient origins. It dates back to more than 5,000 years ago and was used with reference to the myth of Aphrodite, a goddess of love that according to Greek culture, would have emerged from the sea waters sealed in an oyster shell. The aphrodisiac foods and plants were already known, appreciated and consumed by Egyptian, Greek, and Roman cultures.
Aphrodisiac plants are the herbs that can:
provide stimulating action that can stimulate the function of the hormone system by regulating the secretion of the glands (adrenal, pituitary, gonad);
provide adaptogenic action (ie increase physical strength and benefit the immune system and mood);
boost libido and improve sexual performance;
act as tonic, counteracting the states of psychophysical fatigue;
act as vasodilators, favoring blood spraying of the genital organs.
Here are some:
Muira Pauma
Muira Pauma grows spontaneous in Brazil along the banks of the Rio de Janeiro. From the roots and the stem, alkaloids can be used to treat sexual dysfunctions in both men and women. These substances stimulate peripheral vasodilatation.
Ginkgo Biloba
Ginkgo Biloba is a typical plant of Chinese folk medicine; its aphrodisiac properties are linked to ginko-flavons very useful in regulating circulatory function. Their vasodilatory actions are used not only to increase sexual desire, but also to their adverse effect on Alzheimer's disease therapy. Ginkgo extracts should not be used in combination with platelet aggregates, such as heparin and aspirin, and products that increase gastric acidity, such as garlic and willow.
Ginkgo Biloba
The root also known as Peruvian ginseng, is a powerful energetic and reconstituting; rich in vitamins and phyto-hormones increases the amount of testosterone and sexual desire both male and female.
Damiana
Damiana: is a South African psychophysical stimulant, with excellent results in treating ED and frigidity especially if it is of psychological origin. This aphrodisiac plant contains alkaloids that directly stimulate the sexual organs, it helps to toning the mucous membranes of the reproductive organs and is effective against performance anxiety
Ginseng
It is a root from China and Korea, used in fatigue states, to improve physical and mental endurance. Its use as tonic and revitalizing, which promotes health and longevity, dates back thousands of years and is the most famous of all herbs in traditional Chinese medicine. It also has aphrodisiac properties and is therefore used successfully to improve sexual performance and male ED.
Eleuterococcus
It's a root similar to Ginseng but of Siberian origin, stimulates metabolism and rebalances energy. It is used to treat sexual turbulence and female frigidity because it is able to regulate hormone secretion.