9 Instagram Accounts to Follow If You Care For Your Health
Social networks have become very powerful. They help you get relevant news, find info about the discounts on drugs and healthcare services, and get feedback on the work of your local physicians and pharmacists.
Learn about the most popular Instagram accounts devoted to well-being and a healthy lifestyle. Sometimes the opinion of the public matters more than the information you get from television.
Followed by 130 thousand people, it shares the details on how to deal with such serious diseases as diabetes, heart problems, and cardiovascular conditions. It keeps you informed about the latest events arranged by the influential celebrities and representatives of the governmental healthcare community.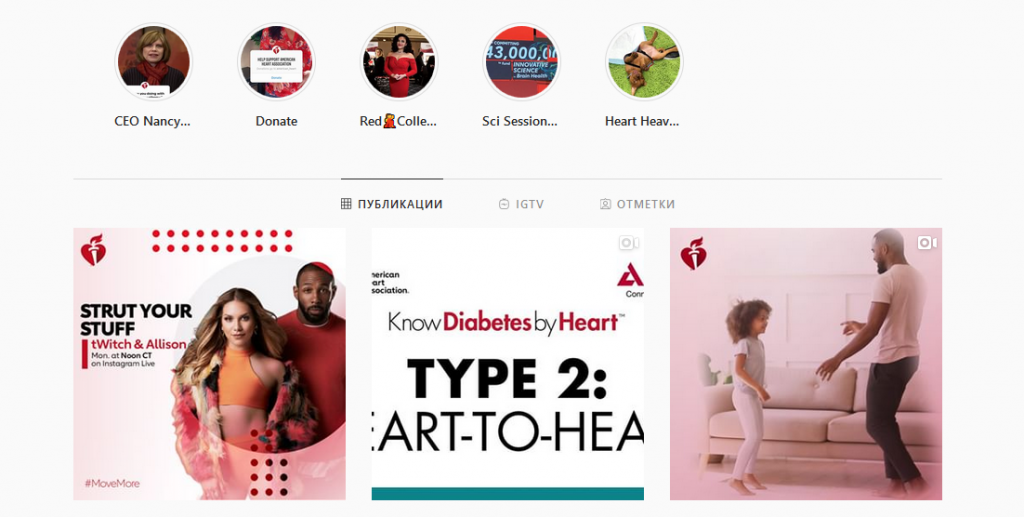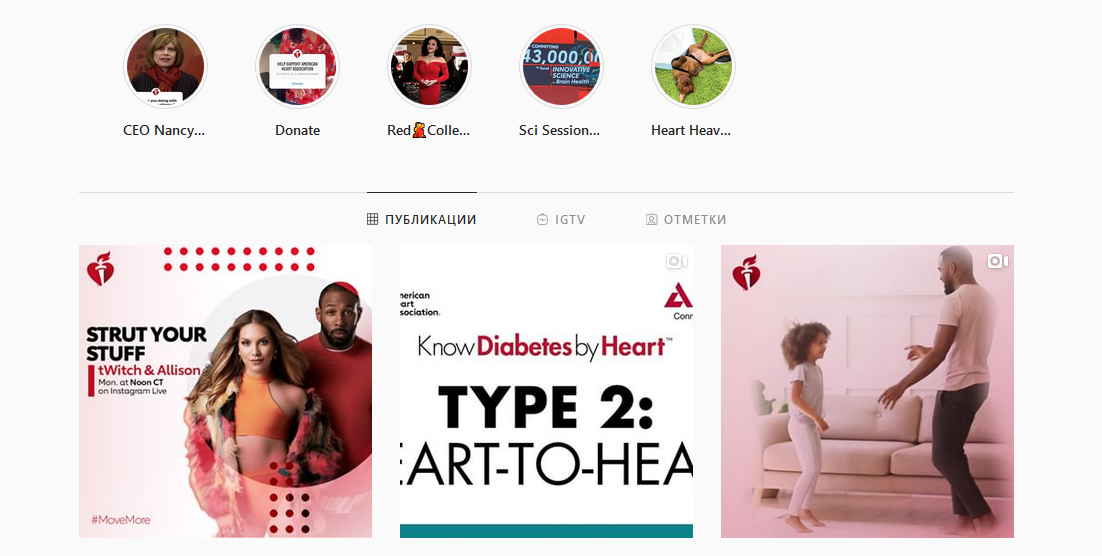 The account belongs to the American Heart Association that helps people to:
Discover simpler and more efficient ways to support health;
Find more about the innovations in medicine;
Learn about the emergencies and potential dangers of e-cigarettes;
Develop better eating habits;
Find the courage to beat severe conditions;
Be patient when it comes to the recovery;
Become intelligent in healthcare and emergency;
Get active and inspired to change their lives for the better.
---
The owner of the account is Hannah Daisy — a British artist and one of the most popular mental health activists in social media. Her creativity and vision of the world help her make informative illustrations that look cute and share vital knowledge at the same time.
Her simple schemes and comics visualize many things:
Adequate nutrition;
Problem of identity;
Emotional amnesia;
Recovery problems;
Hair loss;
Inability to accept yourself;
Building emotional walls;
Sex problems and Transphobia;
Responsible attitude to medication therapies.
---
Here you find sufficient advice and a ton of inspiring information about meditation and yoga. This account might come in handy if you experience mental traumas or look for a way to deal with your emotional and psychological problems. Sjana's mesmerizing pictures from all over the world will keep you motivated and inspired the entire time.
The publications include:
Meditation videos;
Yoga sessions with commentaries;
Beautiful images accompanied by Sjana's inspirational quotes and advice;
Tips on how to reveal the best sides of your personality;
Guides to self-improvement.
---
The owner of the account is Milly Smith. She tried to commit suicide three times, and now she knows what to tell those ready to end their lives. That's a closed account, and you can only access it by subscribing and becoming a member of the community.
Milly will tell you about:
Borderline personality disorder;
Over emotionality;
A corrupted vision of yourself;
How to understand and deal with suicidal moods;
Fatal snap decisions;
Suicidal tendencies;
Psychological triggers that can be avoided.
---
The account links to the official website (http://www.instanursing.com) of the organization.
Its mission is to help nurses develop professionally and personally with the help of:
Useful info on different types of injections;
Thorough descriptions of the basic pharmaceutical and medical equipment;
Essential advice on general healthcare;
Tips on what to eat to feel healthy and more energetic;
Detailed guides on meds and their proper use;
Humorous posts and inspirational pictures.
The account will lead you to the online informational resources about all types of nursing and efficient pain management.
---
Another account that will be useful to medical professionals willing to blow off a little steam after a hard day. That's a large community of medical professionals. Its users understand that a sense of humor helps them deal with a lot of things, no matter how much you invest in your work. Laugh at seasonal jokes about the insufficient amount of day offs, weird patients, and inexperienced nursing students. A dark sense of medical humor can make your day!
---
The account helps its members learn more about the effects and ways to deal with different kinds of cancer.
The account is stuffed with:
Real stories of people;
Information on the cancer medication researches;
Inspiring posts of those who managed to recover;
Encouragement for families and relatives;
Interviews with doctors.
---
The owner of the account is one of the strongest men in the United Kingdom.
His name is Eddie Hall, and he knows how to deal with heavy weights. In his posts, Eddie proudly shares:
The success of his team members;
His records in weight lifting;
Videos of his workouts;
Info on how to build a substantial muscle mass without compromising health;
Personal life details;
Photographs with celebrities he wanted to meet when being a kid;
Pictures and videos from weight-lifting events and competitions.
---
Hannah Fallis Bronfman can give you a strong push towards healthy living.
She's a fan of fitness, and her passion and aesthetically-pleasing posts will help you start your way towards a perfect and healthy body with a ton of tips and tricks on how to:
Be grateful to your body;
Look smart and appealing;
Stick to the right eating habits;
Track your success and promote productivity;
Use hypnotherapy to realize your aspirations;
Find people that will help you stay inspired.